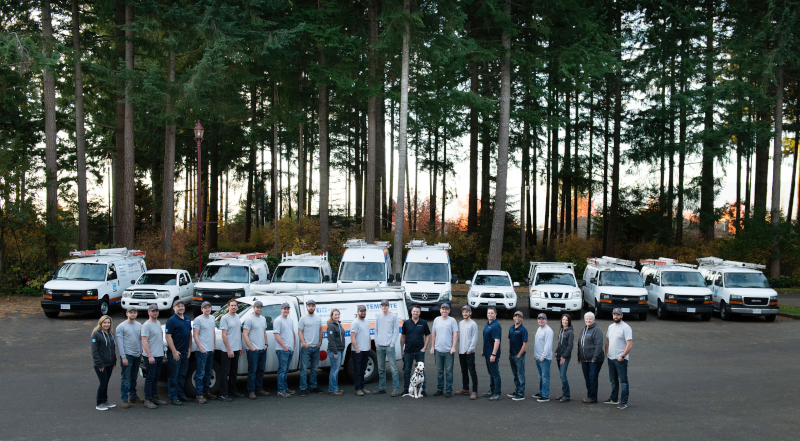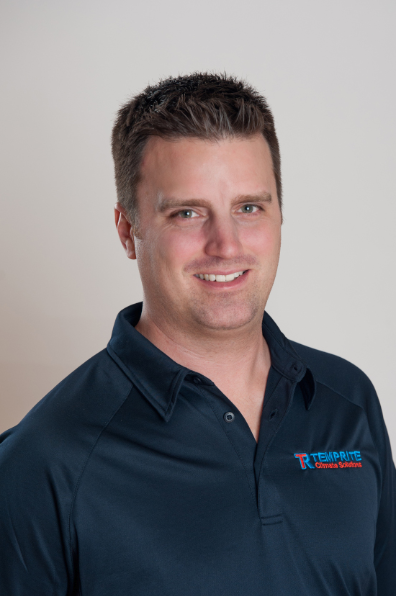 Lance
Owner
Lance founded Temprite Climate Solutions in 2013. He's a registered Daikin Comfort Professional, a Certified Red Seal Refrigeration Technician, a Class B Registered Gas Fitter, and an Electrical Field Safety Representative. Lance is also certified in ventilation through the Thermal Environmental Comfort Association, as well as being certified in Refrigerant CFC Handling.
Founded Temprite in 2013
Andrea
Finance Manager
Andrea is the glue that holds our office together. She's a dispatching goddess and maintains exemplary customer service in any situation.
With Temprite since 2014
Trevor
Service Department Manager
Trevor is a Refrigeration Journeyman and Certified Class B Gas Fitter. He's also an Electrical Field Safety Rep in Refrigeration, certified in CFC Refrigerant Handling and has specialized training in VRV (variable refrigerant volume) technology.
With Temprite since 2016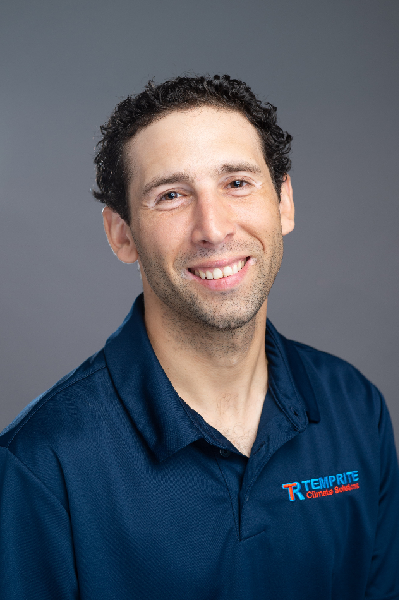 Keanan
Project Management | Owner
Keanan is a very outgoing project manager who loves what he does for a living. His designations include: Red Seal Certified Refrigeration Technician, B Ticket Gas Technician, TECA-certified and Electrical Field Safety Representative.
With Temprite since 2014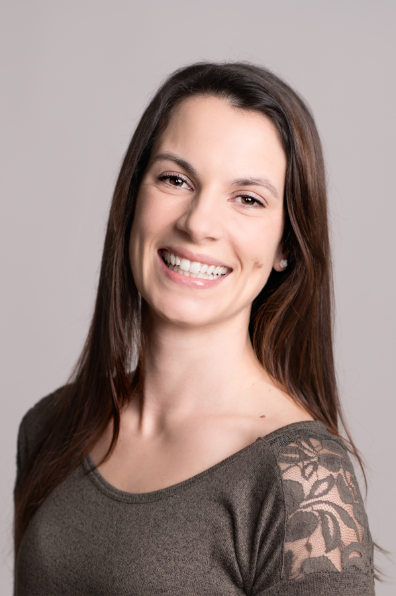 Leslie
Project Coordinator | Office Manager
Leslie is Temprite's quirky multi-tasker extraordinaire. With plenty of babysitting experience behind her, she's the perfect individual to look after our projects and keep an eye on the team.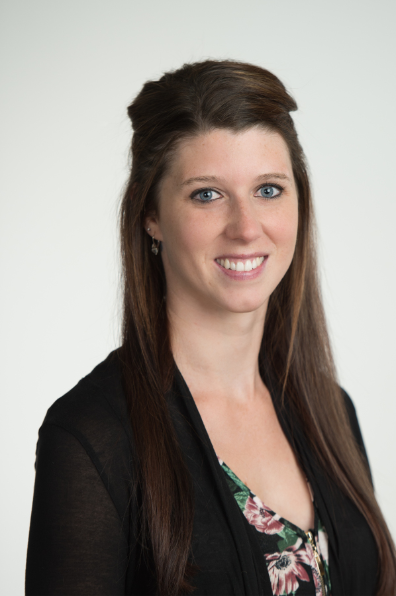 Jen
Service Coordinator
Jen is an administrative whiz and avid horse rider who thinks the best thing about her job is the coworkers she gets to spend her days with. 
Kyle
Refrigeration Mechanic
Kyle is a refrigeration mechanic with Red Seal certification.
With Temprite since 2016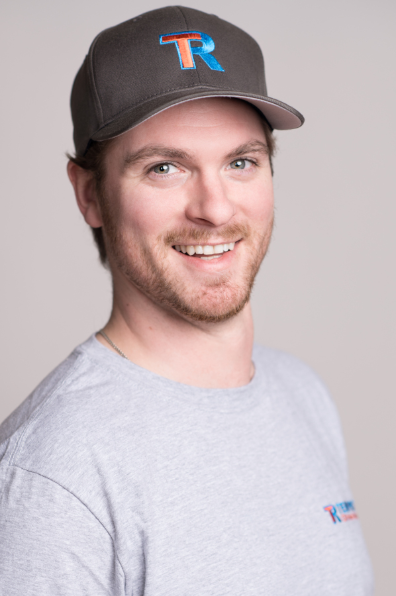 Josh
Sheet Metal Worker
Josh is an easygoing sheet metal worker who can't start his day without coffee.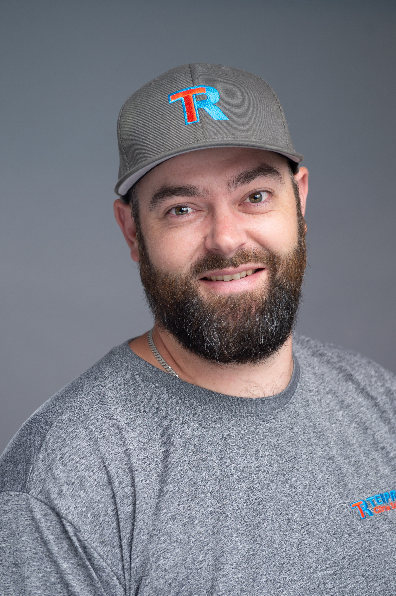 Jason
Comfort Advisor
Jay is a sheet metal journeyman with Red Seal certification. 
With Temprite since 2014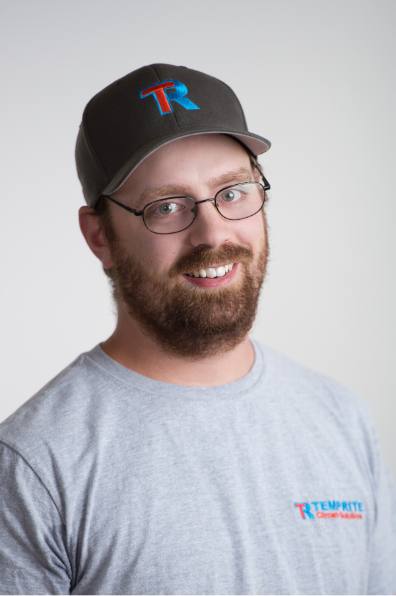 Shawn
Sheet Metal Journeyman
Shawn is a fearless certified sheet metal journeyman who says he's proud to be part of such a solid team. He started his career cleaning up in his dad's sheet metal shop, but says always had the desire to be a firefighter.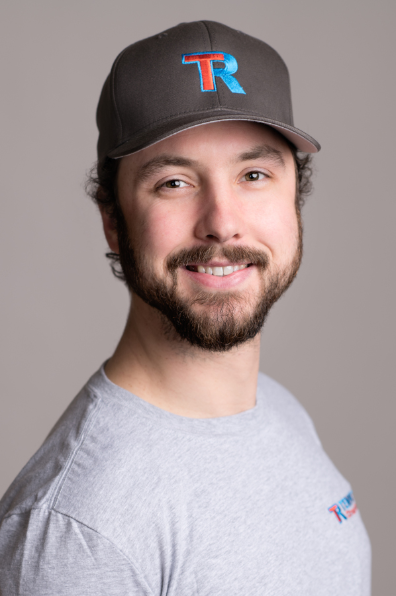 Mat
Sheet Metal Apprentice
Mat (yup, just one "t") is an enthusiastic sheet metal apprentice with both TECA and refrigeration handling certification. 
Bradon
Sheet Metal Apprentice
Bradon is a skinny third-year sheet metal apprentice. He will, however, easily admit that the best things about his job are his co-workers and the steady amount of work Temprite sends his way.
With Temprite since 2013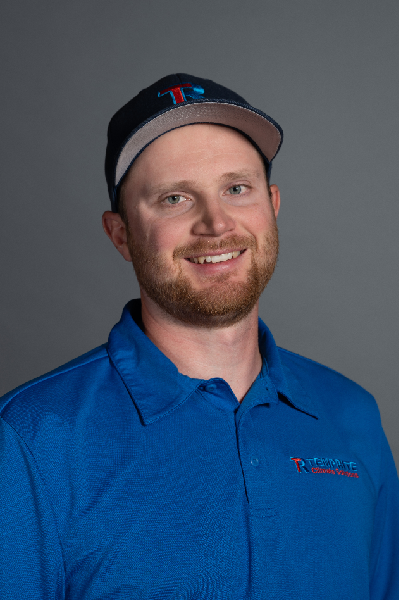 Reid
Refrigeration Apprentice
Reid is a super cool third-year refrigeration apprentice who wants nothing more than happy customers.
With Temprite since 2015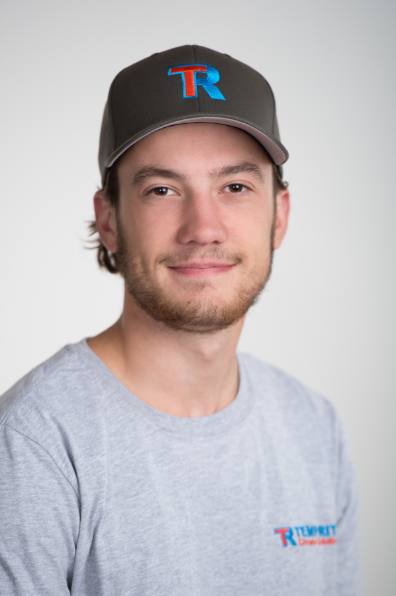 Tristan
Refrigeration Apprentice
Tristan is one witty fella living his childhood dream of installing residential furnaces. 
Grant
Labourer
Grant brings many strengths to the Temprite team. He's someone who has built his own home and takes great pride in his workmanship, so we know we can trust him with any task.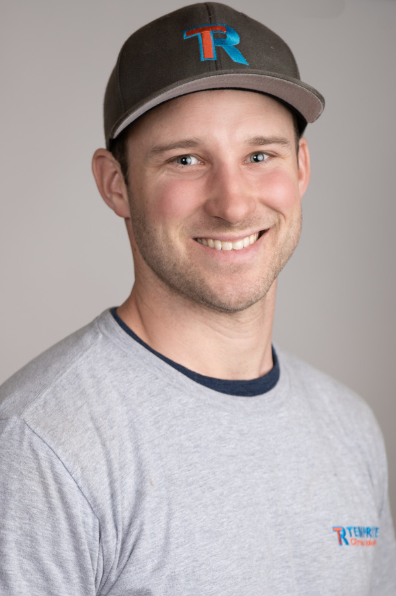 Chris
Class B Gasfitter
Chris is an awesome addition to our team. He's a hard-working Class B Gasfitter who enjoys our relaxed, positive atmosphere and being part of a team that's always looking for ways to improve.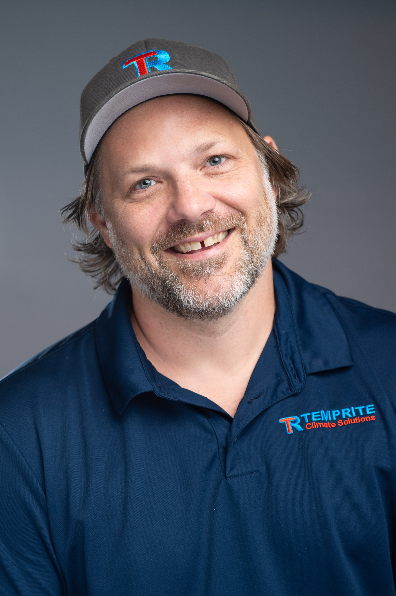 Adam
Comfort Advisor | Class B Gasfitter
Adam is a Class B Gasfitter and Red Seal Plumber who says the best thing about his job is simply being able to work with such a great team.