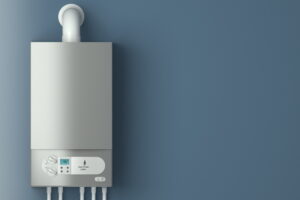 Tankless water heaters keep rising in popularity every year. More homeowners are replacing their standard storage tank water heater with tankless units, and an increasing number of new homes come with tankless systems already installed.
If you're interested in a tankless water heater installation in Parksville, BC, but still feel hesitant about the change, this is the post for you.
We'll break down the important facts you need to know about tankless water heaters so you can make an informed decision. We also strongly recommend you work with professionals before you make a choice.