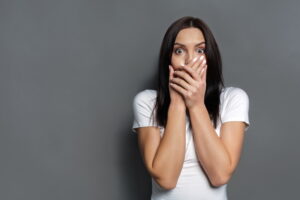 "Are gas furnaces dangerous?" People often ask us this question, and the answer is a conditional "no."
If gas furnaces posed major safety dangers, they would not be permitted in homes in the first place. A gas furnace can develop safety issues due to neglect and age, which is why we strongly recommend that our customers arrange for annual maintenance to keep their furnace in the best shape.
This gives us an opportunity to catch potential problems before they become problems. One of the reasons gas furnaces can operate at safe levels is because they're constructed with several safety features to minimize risk. We'll look at some of these features below.