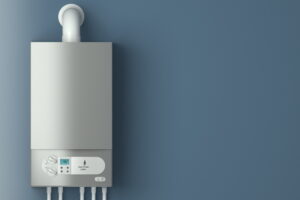 If you found your way to this post, you probably have plans for a new water heater installation in Qualicum Beach, BC this summer. Not only do you have the plans, you have an idea to make the switch from a standard storage water heater (a.k.a. a tank water heater) to a tankless water heater.
We approve of considering tankless water heaters, which offer many benefits for households. Although a tankless water heater might not fit with your home's needs—no two households have the same water usage patterns and requirements—you'll at least benefit from taking a look at what one of these systems can offer you.
Below we'll look into the main benefits of using a tankless water heater.