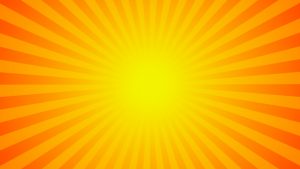 We always urge our customers to move quickly when they think they need AC services. Delaying on important repair and replacement jobs can make the situation worse. But right now we have a special reason to recommend customers calling as soon as possible for new air conditioning equipment: a national HVAC equipment shortage.  
Many contractors are experiencing backlogs of orders on air conditioning systems because of COVID-18-related manufacturer shutdowns. Some customers are waiting up to four weeks to receive new air conditioners. We currently have a full inventory, but this is peak season for new AC installations, so please call us to schedule your service as early as you can.
Don't delay—Temprite Climate Solutions wants to help you during this peak season! For a job done right, call Temprite!